State Farm offers surprisingly great prices.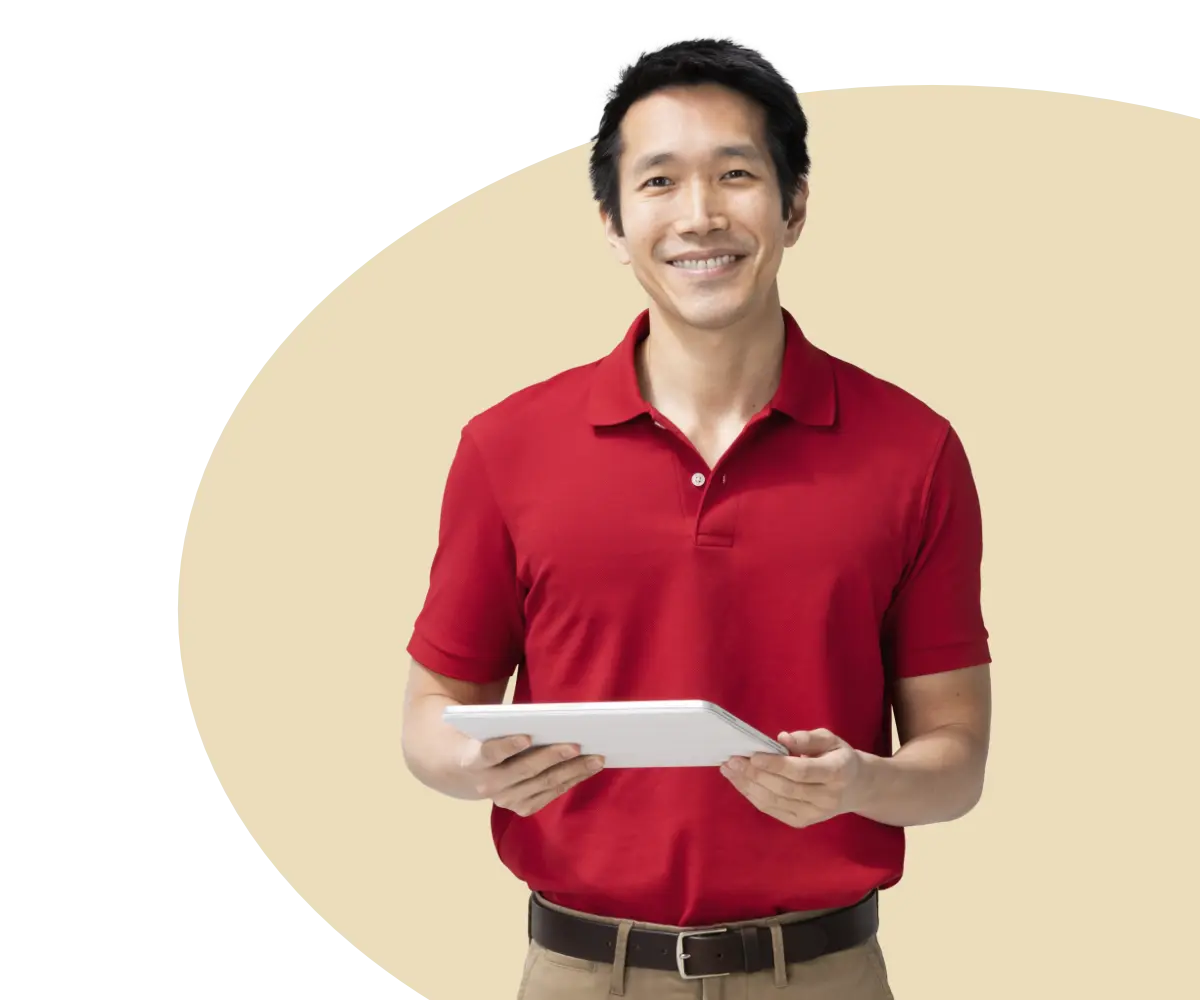 Carl Ferraro
State Farm® Insurance Agent
Coverage for the things that make your life lively.
Create a Personal Price Plan® and save!
Having all your insurance in one place saves you time and money.
With State Farm Mobile App, take the neighborhood with you.
Pair with your Apple Watch to gain easy and secure access to notifications and messages.
Steer into savings!
When you insure more than one car with State Farm, or choose State Farm for more than one of your insurance needs, our Personal Price Plan® can help lower your insurance prices.
Pet coverage from head to tail.
Trupanion® covers your pets' illnesses and injuries and the costs it takes to heal them.